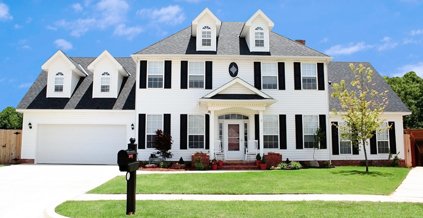 View local residential, commercial, and rental listings in one convenient place. Looking for real estate on Vancouver Island or the Gulf Islands? Search the entire Vancouver Island MLS database on this website then contact one of our professionals to assist you.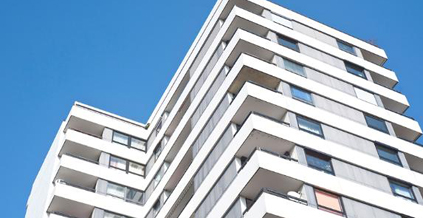 Property Management
Burr Properties is Victoria's leading property management company with over 65 years of experience working for you. Our property management system is designed to give your investment property the personalized service and attention it deserves. Call us today to discuss your rental.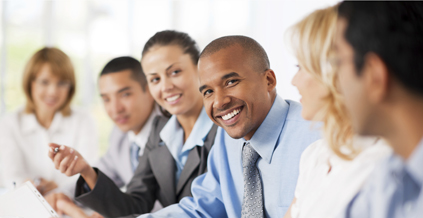 Find a Victoria REALTOR®
Looking for a professional real estate agent in the Greater Victoria area? Meet our team of realty professionals, each one trained and licensed by the Sauder School of Business at the University of BC. Our team of skilled agents have sworn to protect your interests at all times. Call or email today.